Discover.
Discuss.
Connect the dots.
The fastest graph maker and data visualizer on the planet, Dotboard connects teams and data effortlessly.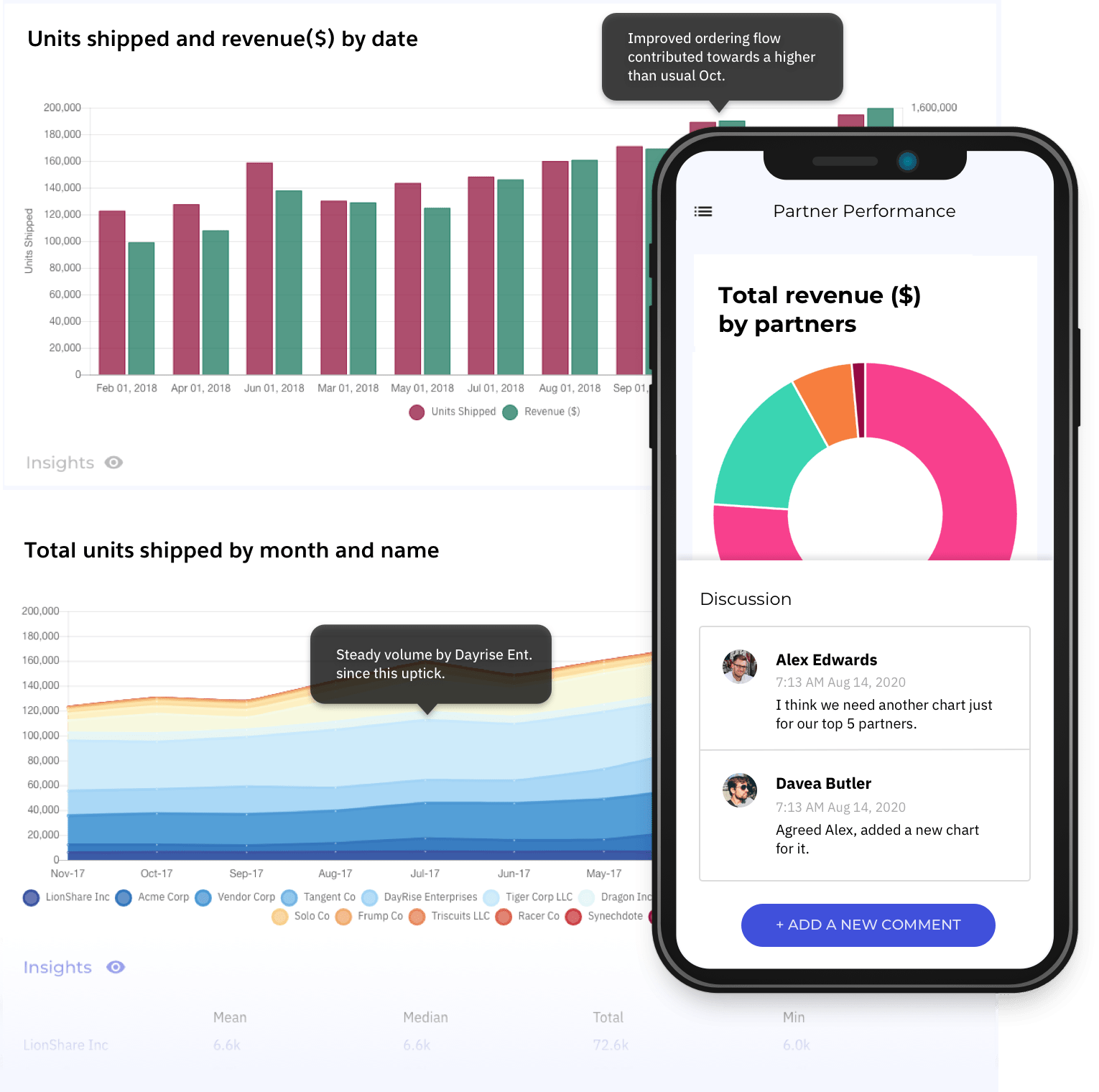 Trusted by teams at

Google
Salesforce
Verizon
Yahoo!
UCSF
Gap
Goodbye Excel Headaches
No formulas. No fuss. Dotboard's AI transforms your spreadsheet data into professional bar graphs, pie and line charts, analyses and key takeaways.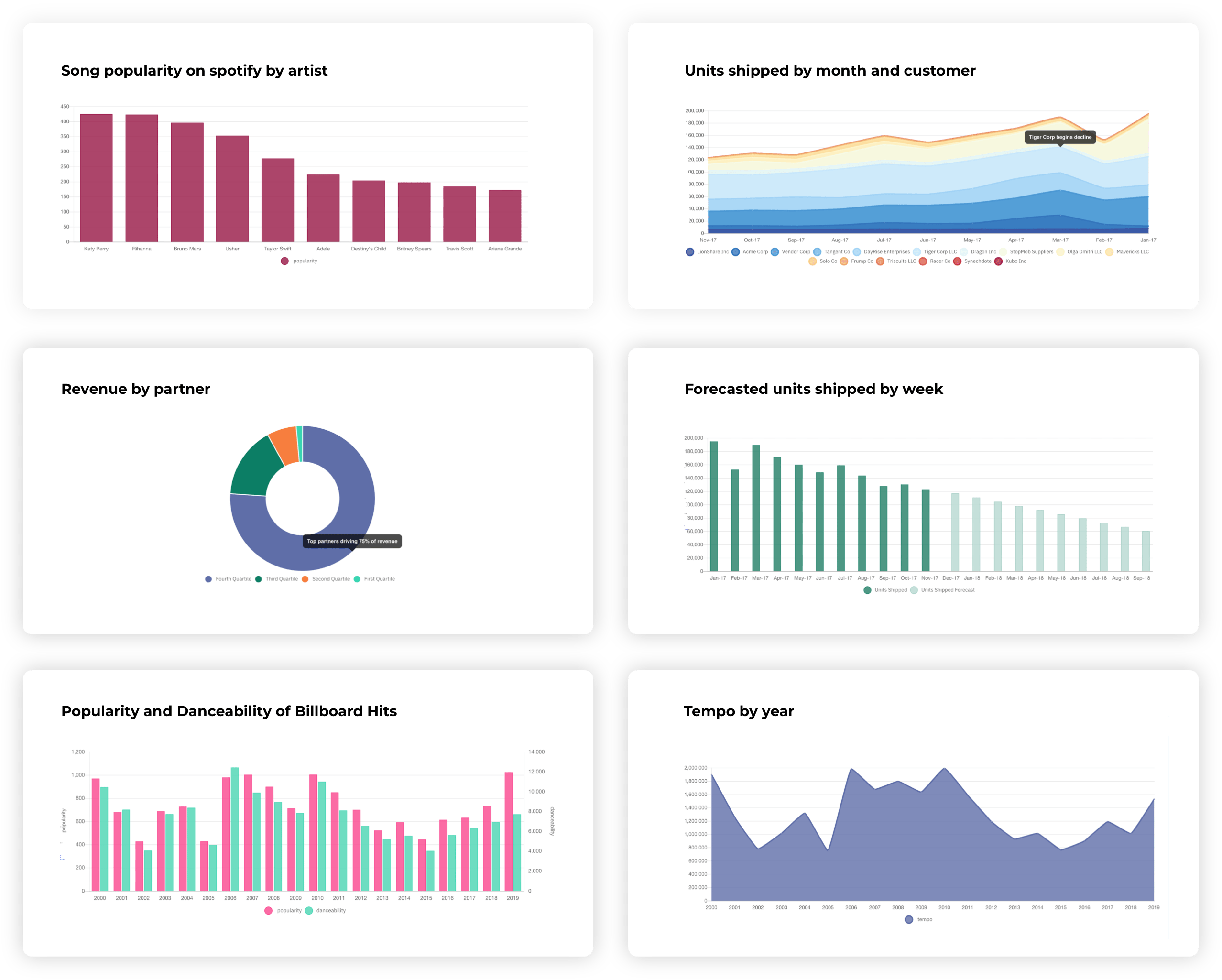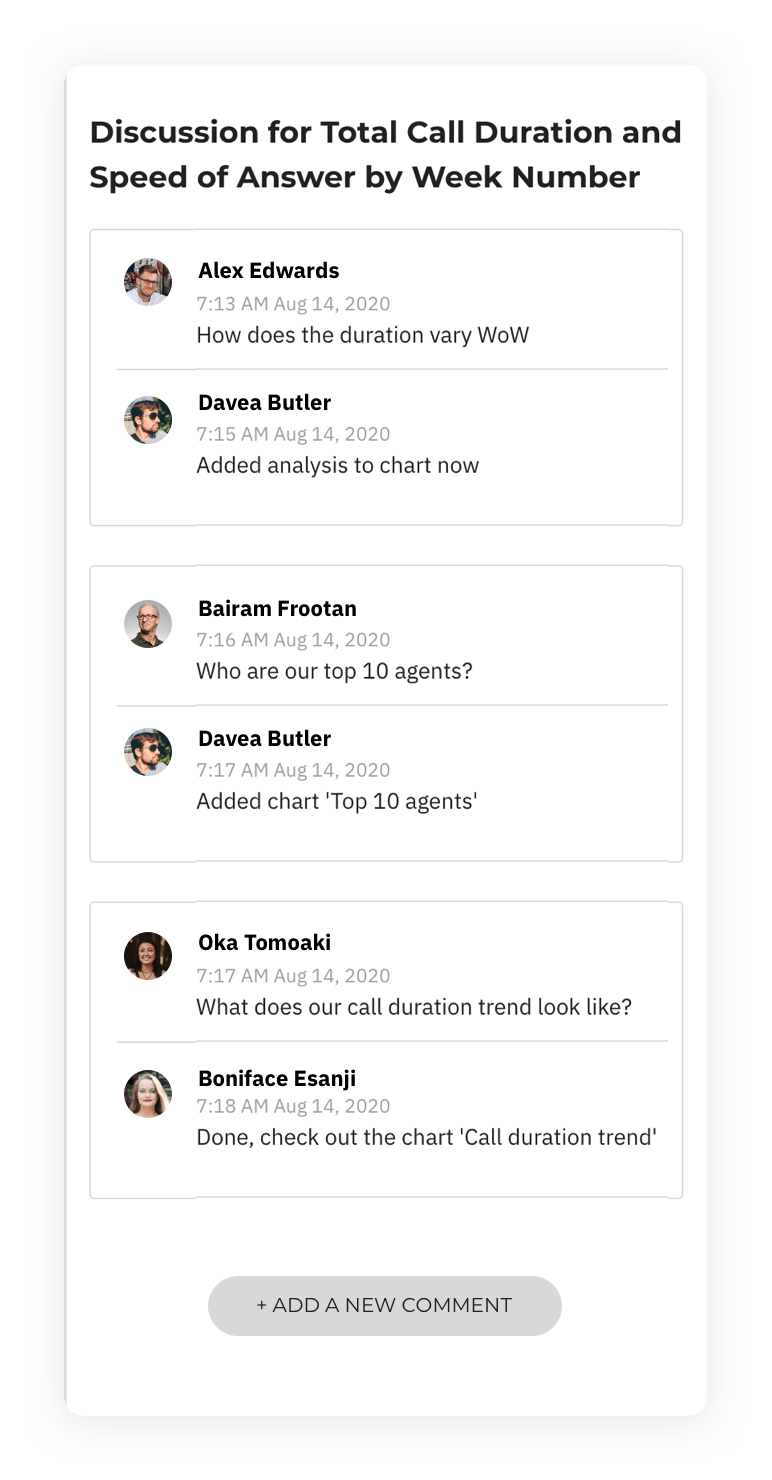 One click away
All the tools you need to analyze, annotate, share or update your charts are just a click away.
Forecast
Linear Regression
CAGR
Top Ten
Quartile Analysis
Charts by Quarter
Largest Movers
Annotation
Publish & Share
Publish your visuals as high-res graphics or share online. Build collaboratively and comment directly on charts with colleagues.
Update your Data
Update Dotboards with new data in 2 clicks. Create living dashboards and weekly BI reports for clients with ease.
Plans and Pricing
The first gigabyte's on us
Dotboard's free plan allows you to visualize 1GB of data. No payment or sign up required.
Data Storage
1GB
Unlimited
Number of Dotboard collaborators
Up to 10
Unlimited
Share Dotboards for viewing, commenting,
and editing
Yes
Yes
Start Building
What do you want to create today?
Check out one of our sample dashboards, or take Dotboard for a test drive with one of our sample analytics datasets.